Microsoft Business Forward 2018 keynote - intro 365 Business Central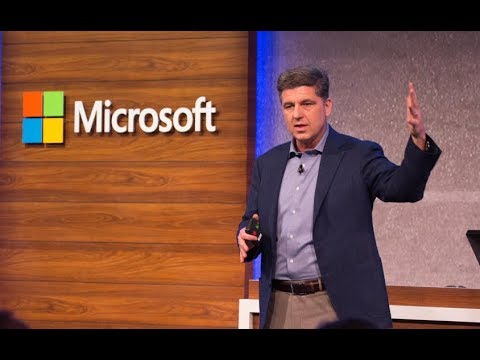 James Phillips on Digital Transformation with the Cloud
James Phillips, CVP, Business Applications Group at Microsoft shares the vision, strategy for business applications at Microsoft and demonstrates the latest innovations being delivered to help business on their digital transformation journey. End-to-end applications that work great on their own and even better together...
Connect and grow your business
Grow beyond the limits of your basic accounting software. Dynamics 365 Business Central is an all-in-one business management solution that's easy to use and adapt, helping you connect your business and make smarter decisions.